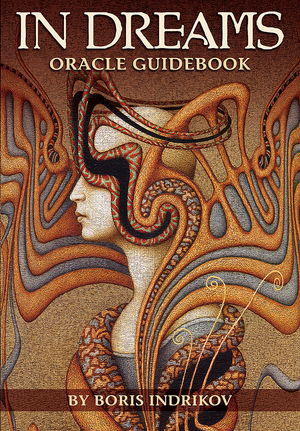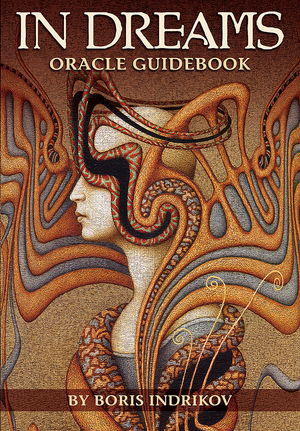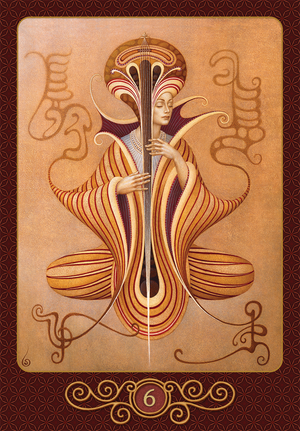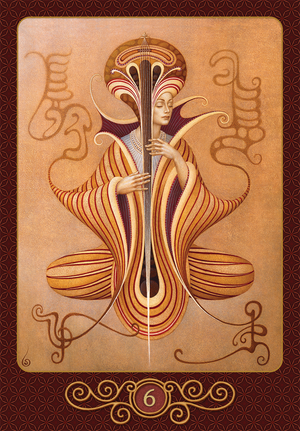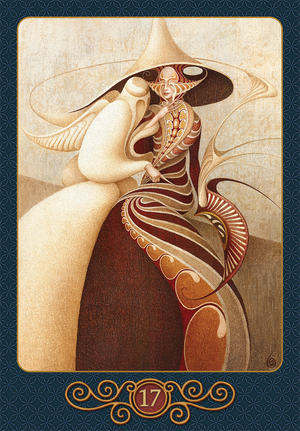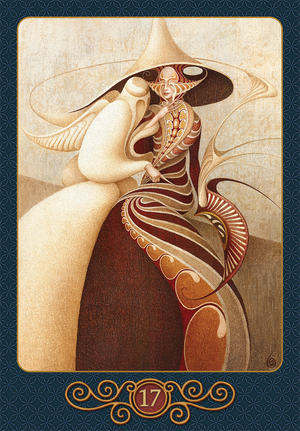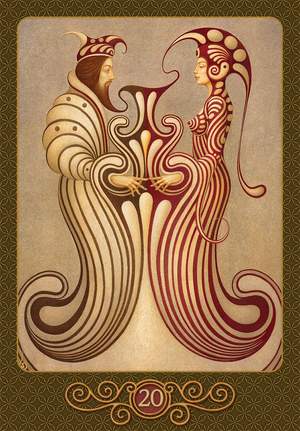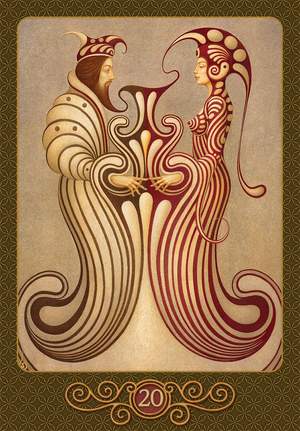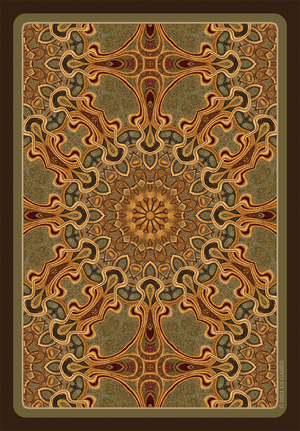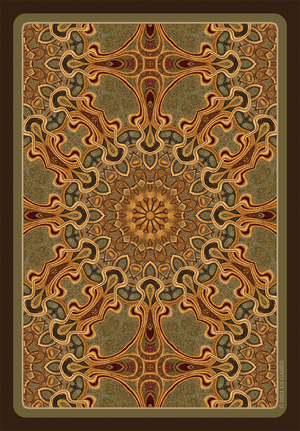 On Sale
In Dreams Oracle Cards and Guidebook
This captivating oracle deck is inspired by the ancient forms dream divination.  There are 40 cards divided into 4 color suits with each corresponding to a natural element a a sphere of human life.   Included is a Joker card intended to help you get in touch with your intuition.
Included is a illustrated 56 page guidebook offering quotes and advice.
Art work created by fantasy surrealist Boris Indrikov.