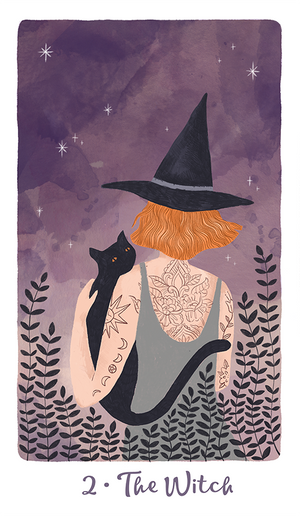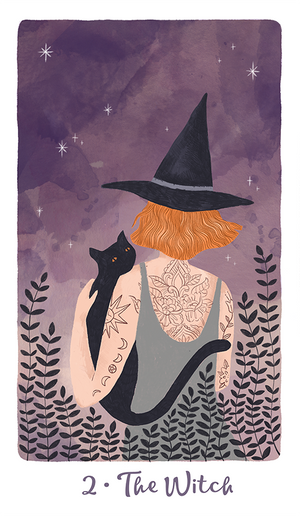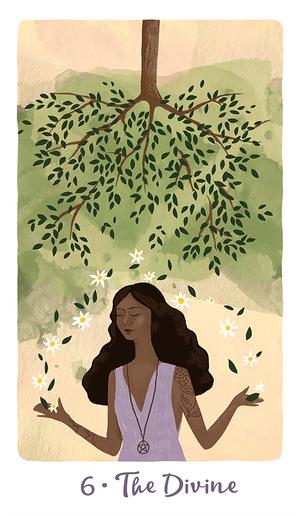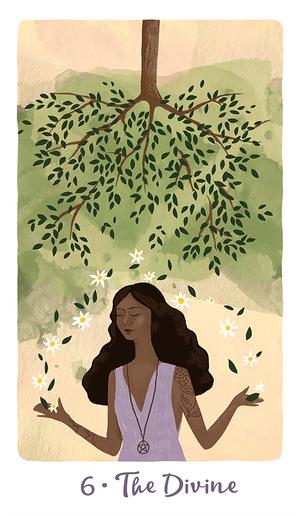 On Sale
The Harmony Tarot
The Harmony Tarot is a nature inspired deck created by Harmony Nice.  Enchanted illustrations by Laura Shelley.   
This beautiful 78 Card deck reimagines the traditional tarot through natural and magical elements, with four suits represented by the seasons.  Each card is designed to inspire personal growth and encourage you in your own healing.  
Deck comes with a 148 page guidebook with instruction for 6 tarot spreads.